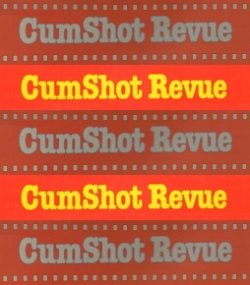 CumShot Revue Pack. CumShot Revue 8mm color hardcore sex films. Anal sex, double penetration, cum shots and facial 8mm shorts films compilation. US produced series. Featuring Crystal Dawn, Terry Pepper, Blake Palmer, Blair Harris and R.J. Reynolds amongst others.
Compilation. Sexy girls. Mature. Hairy pussy. Blowjob. Straight sex. Interracial. Anal. Double penetration. Cum shot. Facial.
Related to The Best of Cum series?.