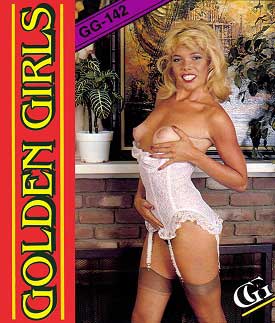 Golden Girls 142 – Bad Girl.
US produced 8mm sex film, featuring Lisa Lake and Stephen Douglas. 1983. Twosome sex (f, m).
Sexy girl, Blonde, Mature, Sexy body, Hairy pussy, Sex from behind, Blowjob, Straight sex, Facial.
142 Bad Girl. Bobbie's mother told her only Bad Girls did "those things" with boys.
But, Bobbie learned early that Bad Girls have all the fun.
Size: 130Mb
Type: mp4
Duration: 00:07:24
Resolution: 768 x 576
Size: 178Mb
Type: mp4
Duration: 00:07:22
Resolution: 768 x 576