Follow any link on our website and you will be redirected to novafile where the file is hosted.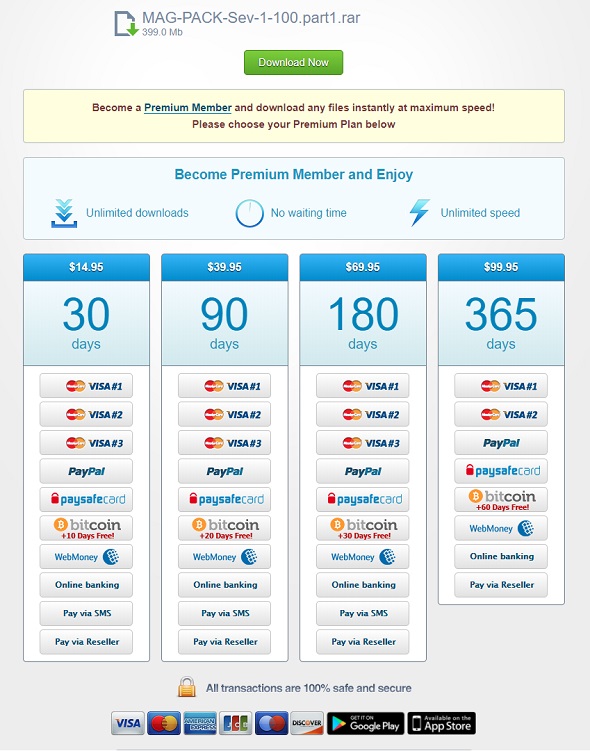 Chose the plan that fits you, enter your email and confirm.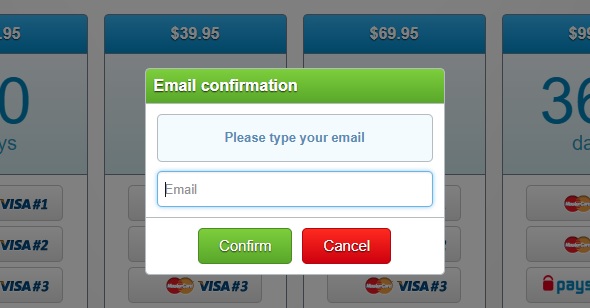 You will be redirected to novafile payment gateways, fill the fields with your informations and complete your transaction.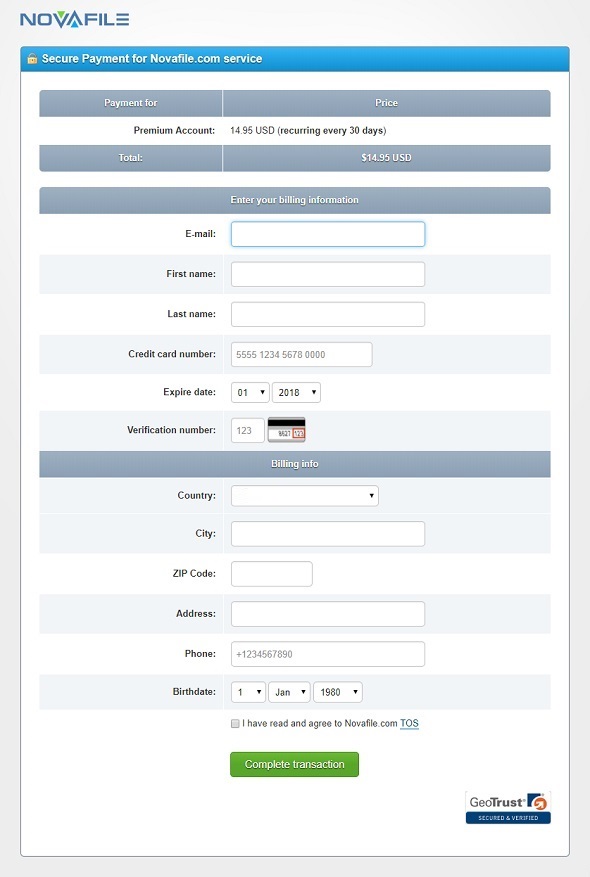 After purchase you will recive an e-mail with login/password and all required informations. It will take less than a minute for your account to be active and you will be able to download as "Premium User".
As a premium member on Novafile you have multiple benefits: a very good download speed, able to download multiple files at once, no waiting time and storage space.
By upgrading your account, you directly support us the website to bring more content and updates.