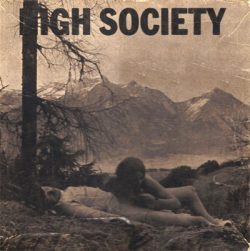 High Society. Phoenix International. Phoenix Films. Produced in Germany. Super 8mm color sex film, with audio. Twosome sex (f, m).
After playing a game of tennis a young couple drive to the top of a mountain where they enjoy erotic sex. This film has a very good oral spunking scene.
Sexy Girl, Legal Teen, Skinny, Small Tits, Hot Body, Outdoor Sex, Shaved Pussy, Blowjob, Straight, Facial.
Read more « DOWNLOAD "Phoenix International – High Society" »