WordPress database error: [Table './admin_kent/wp_postmeta' is marked as crashed and last (automatic?) repair failed]
SELECT post_id, meta_key, meta_value FROM wp_postmeta WHERE post_id IN (190872) ORDER BY meta_id ASC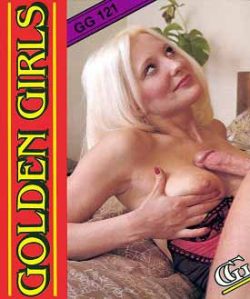 Golden Girls 121 – Chance Encounter. Twosome sex (1 girl – 1 guy).
Golden Girls 8mm color sex loop, with audio. 1980s. Featuring Marie Teirney (aka Sue Wadsworth) and Tom Byron.
Sexy blonde girl, Skinny, Sexy black lingerie, Hot body, Living room settings, Hairy pussy, Sexy ass, Sex from behind, Blowjob, Hardcore sex, facial.