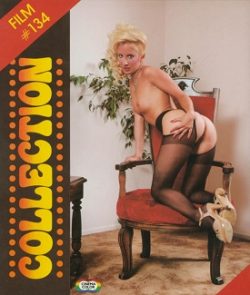 Collection Film 134 – Liberated Lady. Collection 8mm classic sex film, featuring Carrie Evans and Steve Douglas.
Printed and produced in U.S.A., 1981. Twosome sex (f, m).
Classic, 8mm sex film, Sexy mature girl, Blonde, Hot body, Hairy pussy, Sexy ass, Blowjob, Big cock, Straight sex, Facial.
Two versions available.