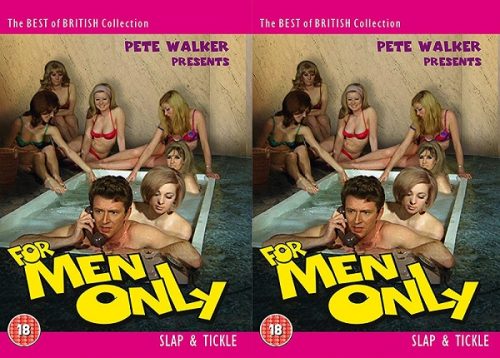 For Men Only (1968)
Cast: David Kernan, Andrea Allan, Derek Aylward, Tom Gill, Neville Whiting, Mae Bacon, Glyn Worsnip,John Cazabon, Apple Brook, Gladys Dawson, Monika Dietrich, Britt Hampshire, Jill Field, Monica Hahn.
Director: Pete Walker
Description: For Men Only: A sophisticated London fashion columnist takes a job with a small-town publisher and "moral crusader", much to the dismay of her rich, jealous boyfriend. The "crusader", however, turns out to be not quite what he says he is.