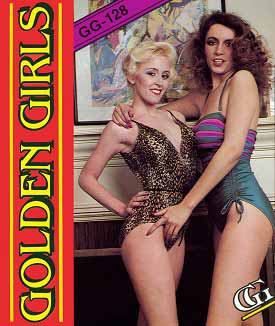 Golden Girls 128 – Winners . Twosome sex (2 girls).
Golden Girls 8mm color sex film, featuring Danica Rhae and unknown female.
U.S. produced loop, 1983. Sexy girls, Mature, Pussy licking, Lesbian sex.
128 Winners. Jane and Sue just love to see how far they can take each other sexually!
As one tries to turn the other on, the other tries even harder to out do her! They both end up winners!
Size: 90.9Mb
Type: mp4
Duration: 00:04:37
Resolution: 768 x 576
Size: 133Mb
Type: mp4
Duration: 00:07:26
Resolution: 768 x 576
Size: 138Mb
Type: mp4
Duration: 00:08:05
Resolution: 768 x 576
Size: 193Mb
Type: mp4
Duration: 00:08:11
Resolution: 768 x 576