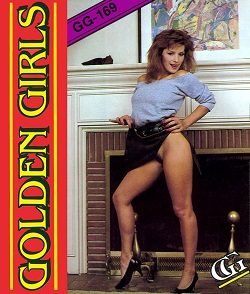 Golden Girls 169 – Relaxation. Vintage 8mm color sex loop series: Golden Girls. US produced sex film, featuring unknown white girl and Marc Wallace.
After a hard day at work Ester likes to unwind by having a hot sexual encounter.
Twosome sex. Sexy mature girl. Brunette. Hairy pussy. Blowjob. Deep throat. Sex from behind. Straight sex. Facial.
Size: 198Mb
Type: avi
Duration: 00:07:00
Resolution: 854 x 480