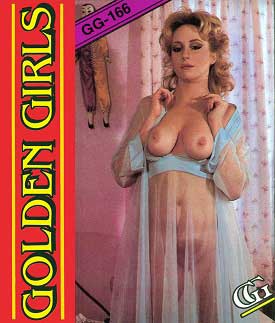 Golden Girls 166 – Impatient!.
Golden Girls 8mm hardcore sex film, featuring Desiree Vincent and Craig Roberts. US published and produced, 1983.
Twosome sex, Sexy girl, Mature, Blonde, Hot body, Living room settings, Sex from behind, Shaved pussy, Tits fuck, Blowjob, Straight sex.
166 Impatient!. Matte and her lover can't wait to tear their clothes oft when their passions rise.
Size: 137Mb
Type: mp4
Duration: 00:07:33
Resolution: 768 x 576