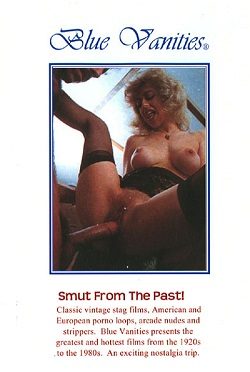 Peepshow Loops 97: 70s & 80s. Classic 8mm US produced sex loops compilation.
Vintage sex film, featuring Chrissi Stevens, Desiree Vincent, Heather Thomas, Jacqueline Brooks, Jacqueline Lorians, Julia Parton, K. C. Valentine, Lisa Medow, Mona Page, Craig Roberts, Ken Starbuck, Mike Ranger, Rick Cassidy, Ron Jeremy.
Classic vintage stag films, American and European porno loops, arcade nudes and strippers. Blue Vanities Presents the greatest and hottest films from the 1920's to the 1980's. An exciting nostalgia trip.
Size: 1.48Gb
Type: mp4
Duration: 02:00:42
Resolution: 640 x 480