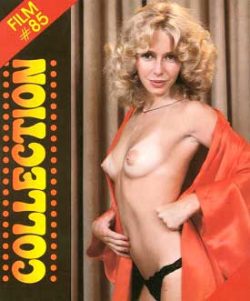 HD Collection Film 85 – Wine and Rosie. Classic 8mm color hardcore sex film, featuring Tina Louise and Johnnie Keyes.
Collection Film US produced and published sex loop, 1980s. Twosome sex (f, m).
Interracial sex, Blonde, Sexy girl, Skinny, Hot body, Living room settings, Sex ass, Blowjob, Big cock, Straight sex, Facial.
Female ID by Ajit Parkash.