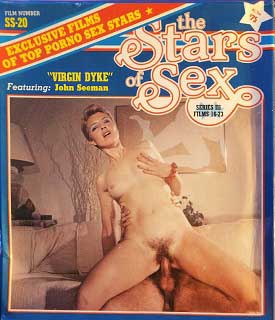 HD The Stars of Sex 20 – Virgin Dyke. Series III Films 16 – 23. US published sex film.
The Stars of Sex 8mm classic color sex loop, featuring Juliet Anderson and John Seeman.
Twosome sex, Sexy girl, Mature, Blonde, Hot body, Living room settings, Hairy pussy, Blowjob, Straight sex.
Size: 107Mb
Type: mp4
Duration: 00:09:03
Resolution: 768 x 576
Size: 107Mb
Type: mp4
Duration: 00:02:26
Resolution: 1024 x 768