WordPress database error: [Table './admin_kent/wp_postmeta' is marked as crashed and last (automatic?) repair failed]
SELECT post_id, meta_key, meta_value FROM wp_postmeta WHERE post_id IN (207027,207029,207028) ORDER BY meta_id ASC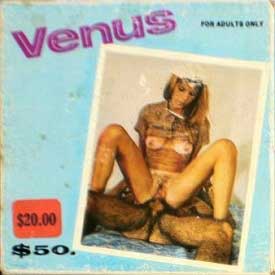 Venus Films 14 – Buy My Cookies. Twosome sex (1 girl – 1 guy).
Venus Films, USA produced 8mm hardcore sex film, scout girl themed loop, 1970s
Twosome sex (1 girl – 1 guy). Sexy girl, Scout girl, Skinny, Blonde, Small tits, Hairy pussy, Blowjob, Pussy licking, Straight sex.
* She's also in HORNY 3 – Intimate and HORNY 4 – Move Over.
All three loops probably were filmed somewhat close together, the sunburns on her abdomen area are in all three loops.
Size: 209Mb
Type: mp4
Duration: 00:09:26
Resolution: 768 x 576