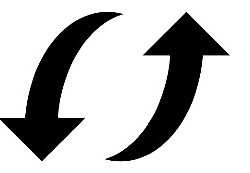 Welcome, if you see this message you probably come from myclasic.com. The migration is almost complete, all the posts have been redirected to: Classic-erotica.net.
The new site is ready and functional, more optimized and the design is close related to what we had before.
A noticeable change to site structure: Magazines, Movies and VHS & Videos have no sub-series anymore, they have been merged into their own category: Magazines, Movies and VHS & Videos.
* There are still some image left to be moved and to update "8mm sex films Directory", once It's all done myclasic.com will be shut down.
If you find any bugs navigating the site, please leave a comment or send me an email with the error.
Starting tomorrow, the site will be updated again with new posts, thanks for understanding and hope you guys stay safe
Best Regards