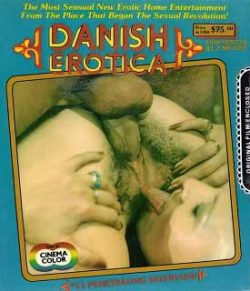 HD Danish Erotica 11 – Penetrating Interview. Regular 8mm hardcore sex film, 1980.
US produced and published, featuring Seka, Sophia Solana and R.J. Reynolds. Threesome sex (2 girls – 1 guy).
Classic, 8mm sex film, Sexy girls, Blonde, Brunette, Hot body, Skinny, Hairy pussy, Living room settings, Blowjob, Straight sex, Facial.
Read more « DOWNLOAD "Danish Erotica 11 – Penetrating Interview" »