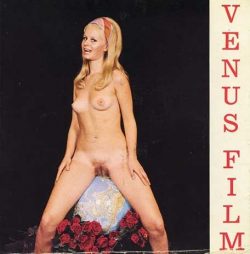 HD Venus Film 2006 – After The Party. Erotic – Sex – Art. Super 8.
Danish produced classic super 8mm color sex film, featuring unknown girl, Else (curly wig) and unknown male.
Threesome sex (2f, m). Sexy girls, Skinny, Hot body, Blonde, Hairy pussy, Sexy ass, Blowjob, Anal, Hardcore sex, Straight.
* Title card: No: 2006: AFTER THE PARTY
Read more « DOWNLOAD "Venus Film 2006 – After The Party (HD)" »