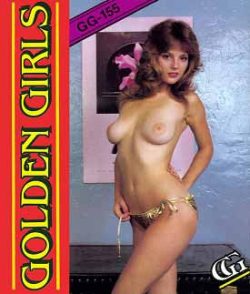 Golden Girls 155 – Sweet Treats. U.S.A., 1983.
Classic 8mm sex film, featuring Jody Swafford and Marc Wallace. Twosome sex (1 girl – 1 guy).
Sexy girl, Skinny, Small tits, Slim, Hairy pussy, Blowjob, Big cock, Straight sex, Facial.
#155 Sweet Treats. As sweet a treat you could ever eat: Sherry offers her honey-box to anyone who's hungry.
Size: 162Mb
Type: mp4
Duration: 00:09:05
Resolution: 768 x 576