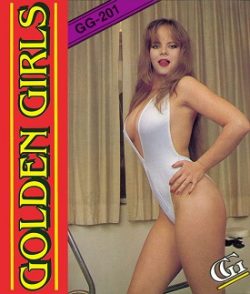 Golden Girls 201 – Words Of Love. Classic 8mm regular sex loop, featuring Heather Thomas and Craig Roberts. US produced, 1984. Twosome sex.
Classic, 8mm sex film, Sexy girl, Busty, Big tits, Hairy pussy, Pussy licking, Blowjob, Straight sex, Facial.
#201 Words of Love. All GiGi need to hear is that Don wants to suck her gorgeous tits and fuck her hot pussy and she's ready to fuck the hell out of him!
In fact, the dirtier the words, the better the lovin'!
Size: 145Mb
Type: mp4
Duration: 00:07:52
Resolution: 768 x 576