WordPress database error: [Table './admin_kent/wp_postmeta' is marked as crashed and last (automatic?) repair failed]
SELECT post_id, meta_key, meta_value FROM wp_postmeta WHERE post_id IN (208085) ORDER BY meta_id ASC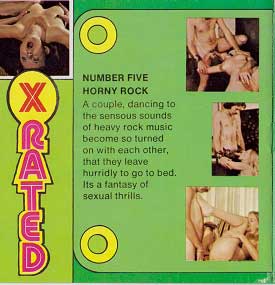 XRated 5 – Horny Rock. Featuring Orita de Chadwick and unknown guy.
X-Rated 8mm hardcore sex film, US produced, 1970s. Twosome sex (1 girl – 1 guy).
Sexy blonde girl, Hot body, Skinny, Bedroom settings, Hairy pussy, Sexy ass, Blowjob, Straight sex.