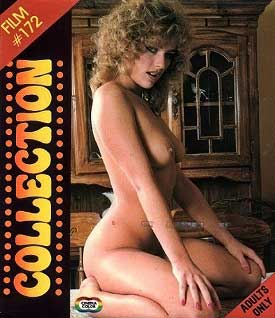 Collection Film 172 – Programmed For Desire. Classic 8mm color sex series.
Collection Film US produced film, featuring Debi Diamond and unknown guy. 1982.
Twosome sex, Sexy girl, Hot body, Skinny, Bedroom sex, Straight, Facial.
172 Programmed For Desire. Steve battles it out on his computer game when his girlfriend Jody uses some strategic maneuvers to get him in a heated confrontation of her own.
Heavily equipped in her baby blue nightie, she'll coax and tease until Steve's ready and willing to surrender as her prisoner of passion.
Size: 326Mb
Type: mp4
Duration: 00:06:06
Resolution: 768 x 576
Size: 182Mb
Type: mp4
Duration: 00:08:30
Resolution: 768 x 576