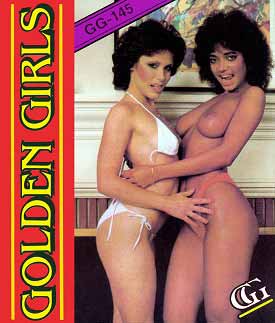 Golden Girls 145 – Silky Smooth. U.S.A., 1980s.
Golden Girls 8mm color sex loop series, featuring Gina Martell and Shanna Evans. Twosome sex.
Sexy girls, Mature, Hot body, Skinny, Interracial sex, Living room settings, Hairy, Pussy licking.
145 Silky Smooth. Marie and Karen love to feel the silky smoothness of their bodies rubbing together.
Their gentle caresses take them to new heights in sexual pleasure.
Size: 120Mb
Type: mp4
Duration: 00:06:26
Resolution: 768 x 576
Size: 128Mb
Type: mp4
Duration: 00:07:02
Resolution: 768 x 576